Mirroring the composition of one of the most wildly successful rock bands of all time, Zeppelin Alive consists of four highly talented musicians and boasts one of the best female leads for a Led Zeppelin Tribute. Zeppelin Alive brings the rollercoaster of passion, excitement and thrill you'd expect from seeing the real thing in the 1970's. They delight and impress in their craft of emulating the timeless sound of the mighty Led, and create a memorable experience every time they take the stage.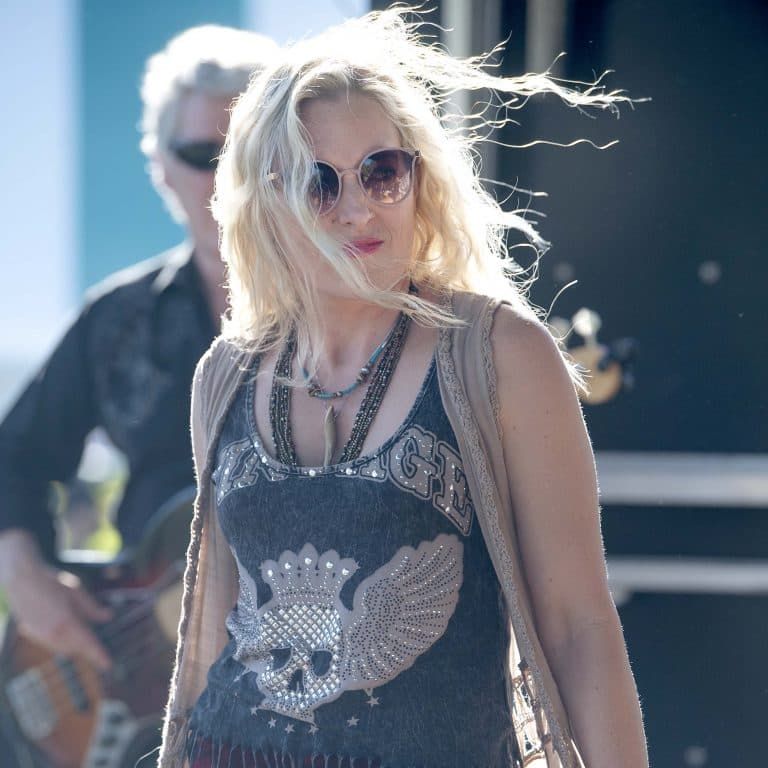 Heather Childers
Lead Vocals
Heather has been belting out Robert Plant vocals for over a decade, utilizing her impressive range and soulful sound. At 5 foot 4, she packs an impressive voice. Fans comment that upon first hearing her, they assume it's Led Zeppelin or that it's a male singer. Heather has done studio work and has been performing in countless rock bands since her early 20's. Hailing from a deep musical background, her aunt is a recognized gospel singer, and her father is a lover of classical music. Heather loves listening to all genres. Some of her influences include Rush, Led Zeppelin, DIO, Heart, Crosby Stills and Nash, America and The Eagles.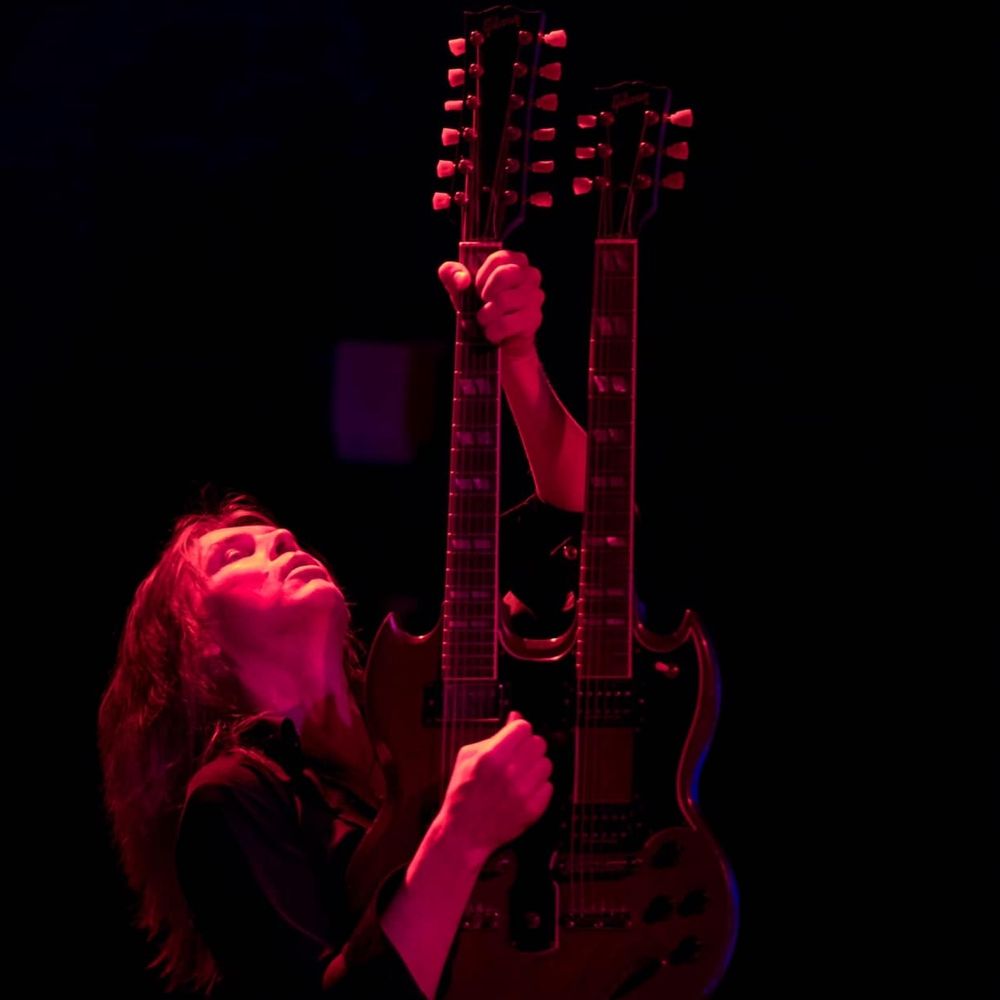 John McDaniel
Lead Guitar
John McDaniel has been obsessively studying and paying homage to Jimmy Page for most of his adult life; playing more than 2000 shows across the globe, for over 15 years as the guitarist for the national touring act "Zoso", the longest-running Led Zeppelin tribute band in the world. He has shared the stage with national acts Cheap Trick, 38 Special, BTO, Slayer, Warrant, Night Ranger and many others. John also played private birthday celebrations for Zakk Wylde, guitar god from Ozzy Osbourne, 3 consecutive years. Attending California's G.I.T (Musicians Institute) in his early musical years helped open John up to many different styles, creating an ideal evolution into Led Zeppelin's vast musical gumbo. He is a Colorado native coming from a family of professional musicians. John currently teaches guitar lessons at Graner Music; enabling him to share his passion for music with others. His mastery of authentic vintage instruments, stage persona and distinct sound makes him the perfect Jimmy Page.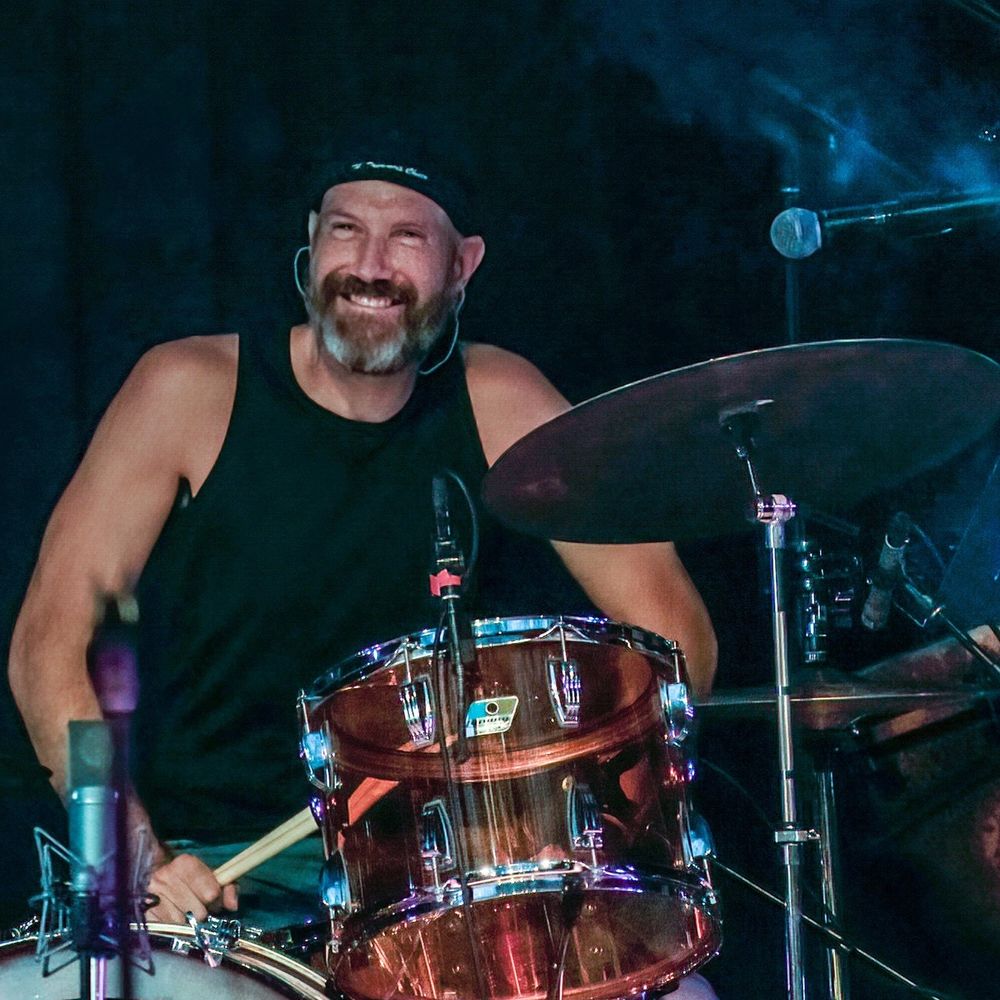 Todd Williams
Drums, Acoustic Guitar
Todd Williams started playing drums professionally at the age of fifteen. Todd is accomplished in the styles of Jazz, rock, blues, country and more. He attended the Jazz Studies Program at Denver University and has performed with American saxophonist Javon Jackson (Art Blakely & The Jazz Messengers) as well as well-known trombonist Bill Waltrous. Todd is currently the drum and percussion instructor at the Colorado Springs Conservatory. He performs with several bands including local jazz guitarist Wayne Wilkinson, and performed on his album which was nominated for a Grammy in 2019, along with many other studio projects.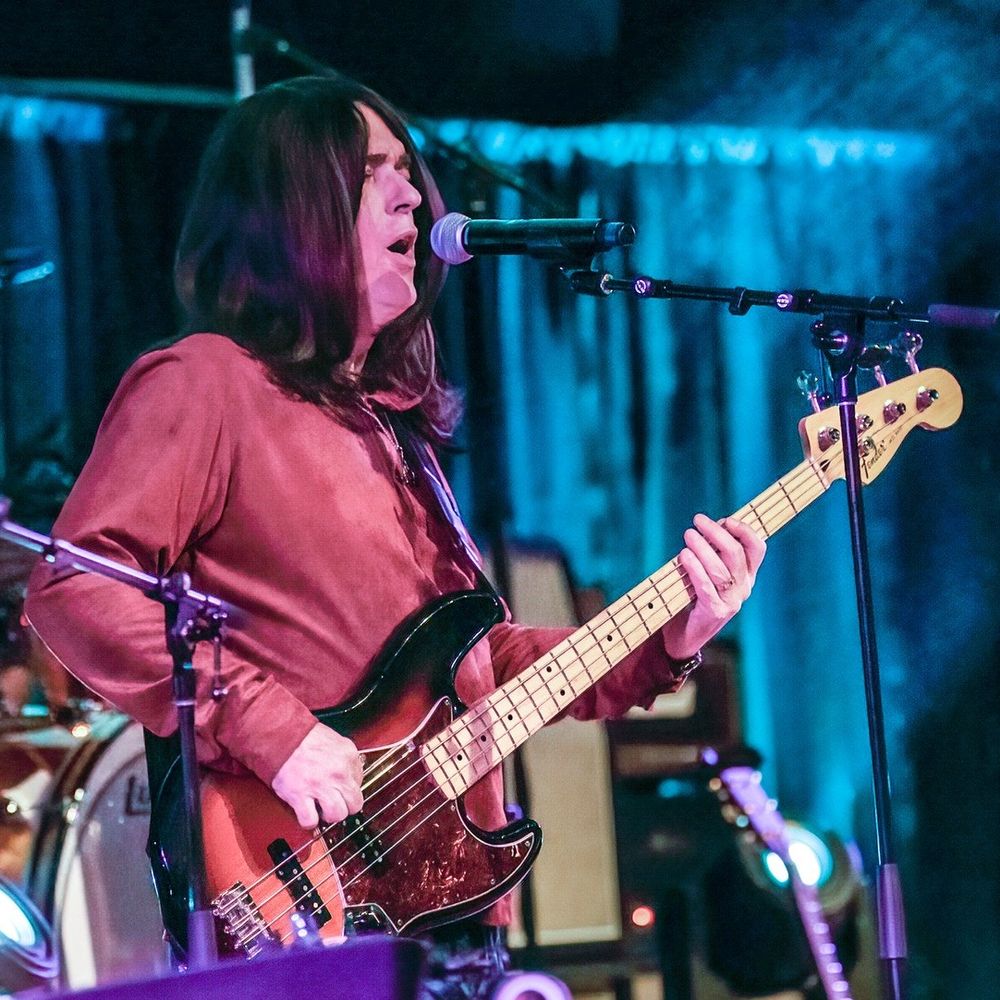 Sam Harrah
Bass, Keyboards, Mandolin
Sam Harrah is an accomplished multi-instrumentalist. Majoring in jazz bass and classical piano, he has played in numerous bands over many years, even gigging with his brothers at 13. Sam also hails from a very musical family. His father was a big band leader in the 50s and his mother was an accomplished pianist and organist. Akin to John Paul Jones, Sam plays bass, keyboards, guitar, mandolin, and lap steel guitar.